Homestead Community Pharmacy
Improving the HEALTH of our Community is our Ministry.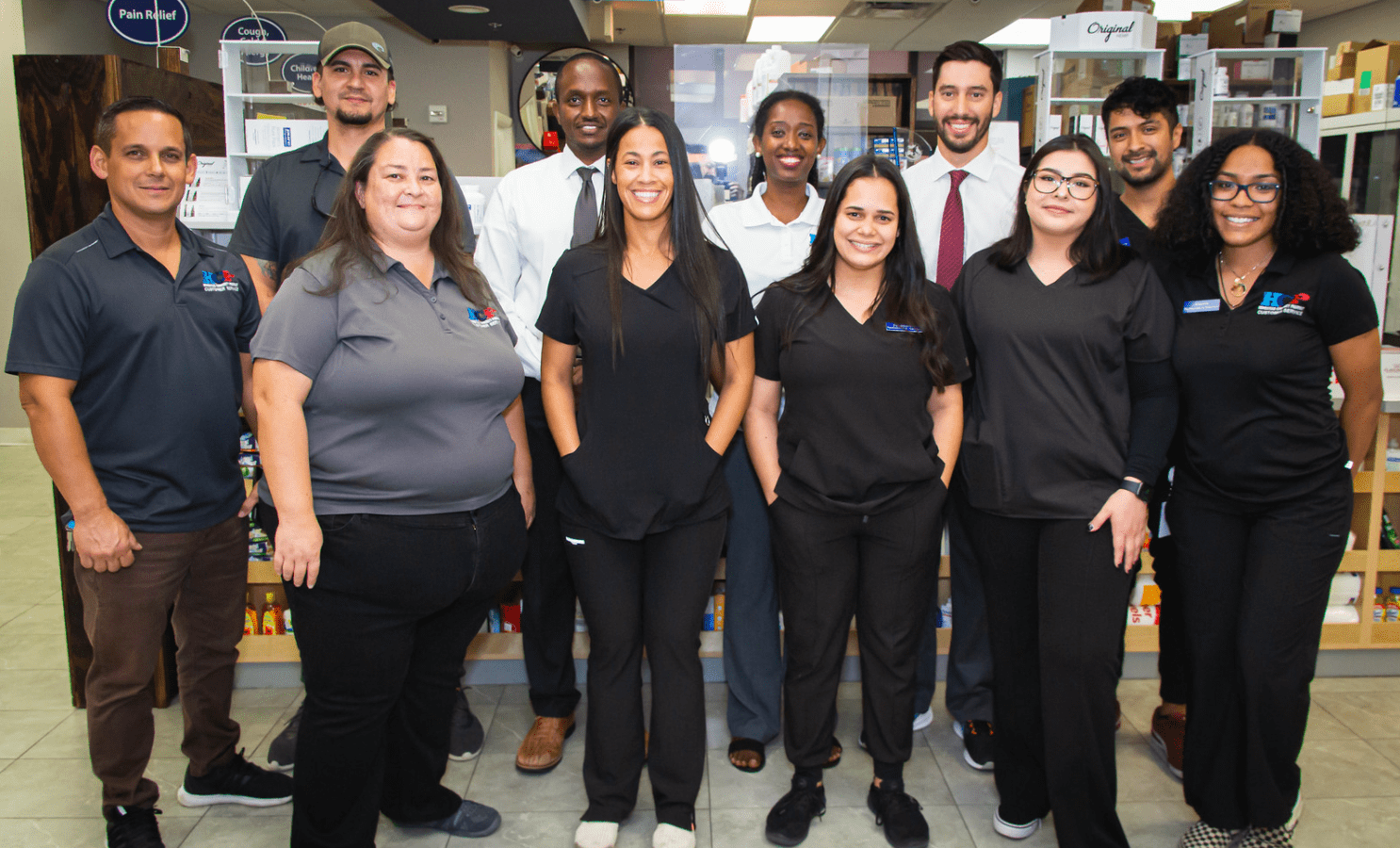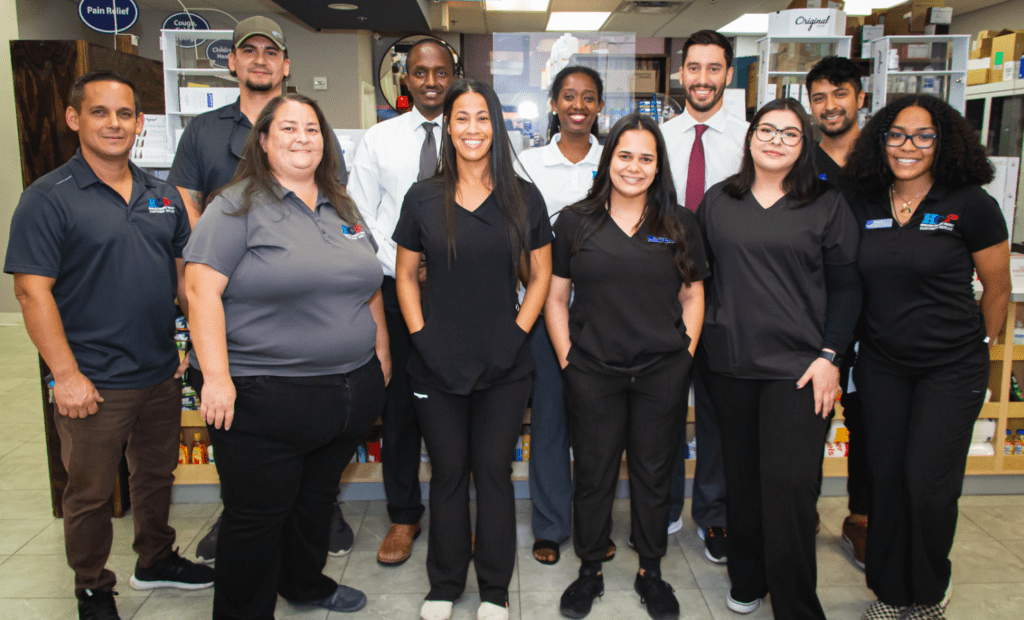 Claude Condo is the founder and chairman of HCP Compounding & Specialty Pharmacy. This highly motivated Pharmacist and businessman has 21 years of experience in pharmaceutical service and management. He is an expert at managing and operating a retail pharmacy and has exceptional skills in compounding. He is a graduate of the University of Rwanda with a Bachelor's degree in pharmacy. Claude also has a Master's degree in Biochemistry from Boston University Medical School. Claude has obtained a Sterile and Non-Sterile Compounding Certificate from the University of Florida, a Hormone Replacement Certification from Professional Compounding Centers of America in Houston, Texas, and a Bio-Identical Replacement Therapy Certification from the American Academy of Anti-Aging Medicine in Hollywood, Florida. Aside from being in the medical field, Claude has also participated in Commercial Real Estate and he is one of the founders of the Condo Foundation, where he continues to volunteer. The Condo foundation helps communities by rebuilding school infrastructures, supporting primary education to vulnerable children, powering up livelihoods, and creating holistic economic development of underprivileged communities. He is truly living up to HCP's core values – Care and Compassion, Integrity, Commitment and Hard Work, Proactive and Innovative.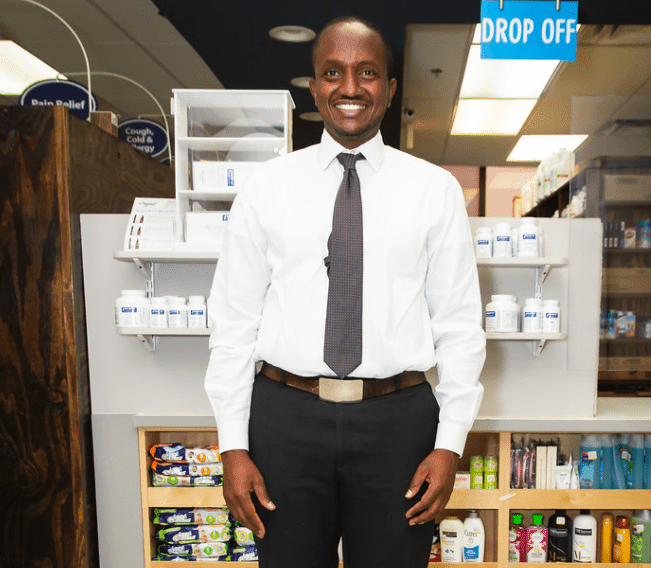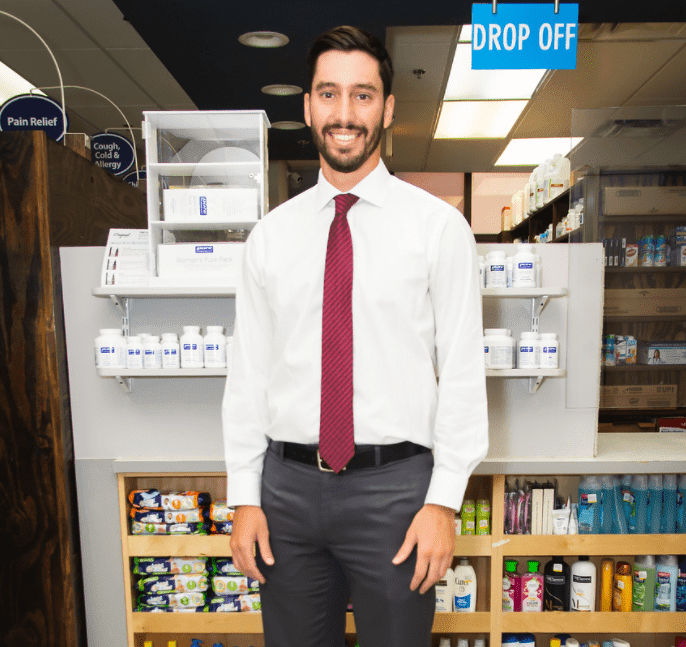 Carlos received his doctorate of pharmacy degree from the University of Florida College of Pharmacy. Prior to obtaining this degree, he received an undergraduate degree in biology with a minor in Business Administration. He had the opportunity to learn and excel in several different branches of the Pharmacy profession. Carlos performed his clinical pharmacy training at the Veterans Affairs Medical Center in North Florida. During this training, he made clinical decisions regarding Vancomycin pharmacokinetic consultations, renal dose adjustments, and IV to PO conversions. He collaborated with administrators to implement a new antibiotic IV Push program by researching evidence, creating presentations, and educating staff at the Doctors Hospital in Coral Gables. Carlos developed a brochure focused on Pain management for distribution to hospital patients. He also facilitated and enhanced patient care outcomes by reviewing therapies and approving prior authorizations in a managed care setting. Carlos became the Fundraising Chairman and Member of the Phi Delta Chi Pharmacists Organization from September 2016 to May 2018 and he was a COVID Depot Leader from November 2020 to March 2021. He is also an active member of the American Pharmacists Association since 2015. Carlos is an Accredited Immunizer and has a license to train pharmacists to immunize through APhA's Immunization Faculty Training Program.
Esther is a lead pharmacy technician with over ten years of experience in the Pharmacy field. Esther prides herself in showing our patients the best customer service a pharmacy technician could offer. She works with great respect, dedication, care, and compassion. As part of the evolving Pharmacy profession, from traditional to specialty compounding, Esther has been a vital asset to the steady development of the company. From staff training, project management, workflow maintenance, and team-building exercises, with her knowledge and experience, she has become proficient in the business side of pharmacy and played a significant role in the companies' financial growth. Her thirst for new learnings in this changing world is one of her best qualities and is a crucial characteristic for the future of our pharmacy.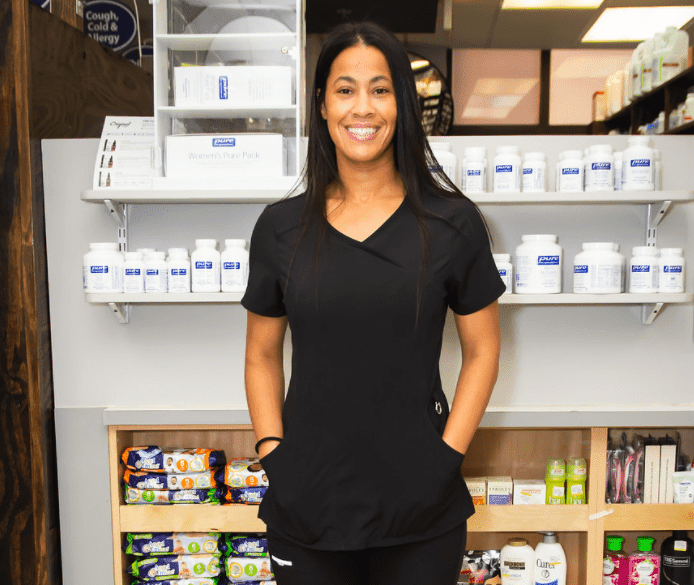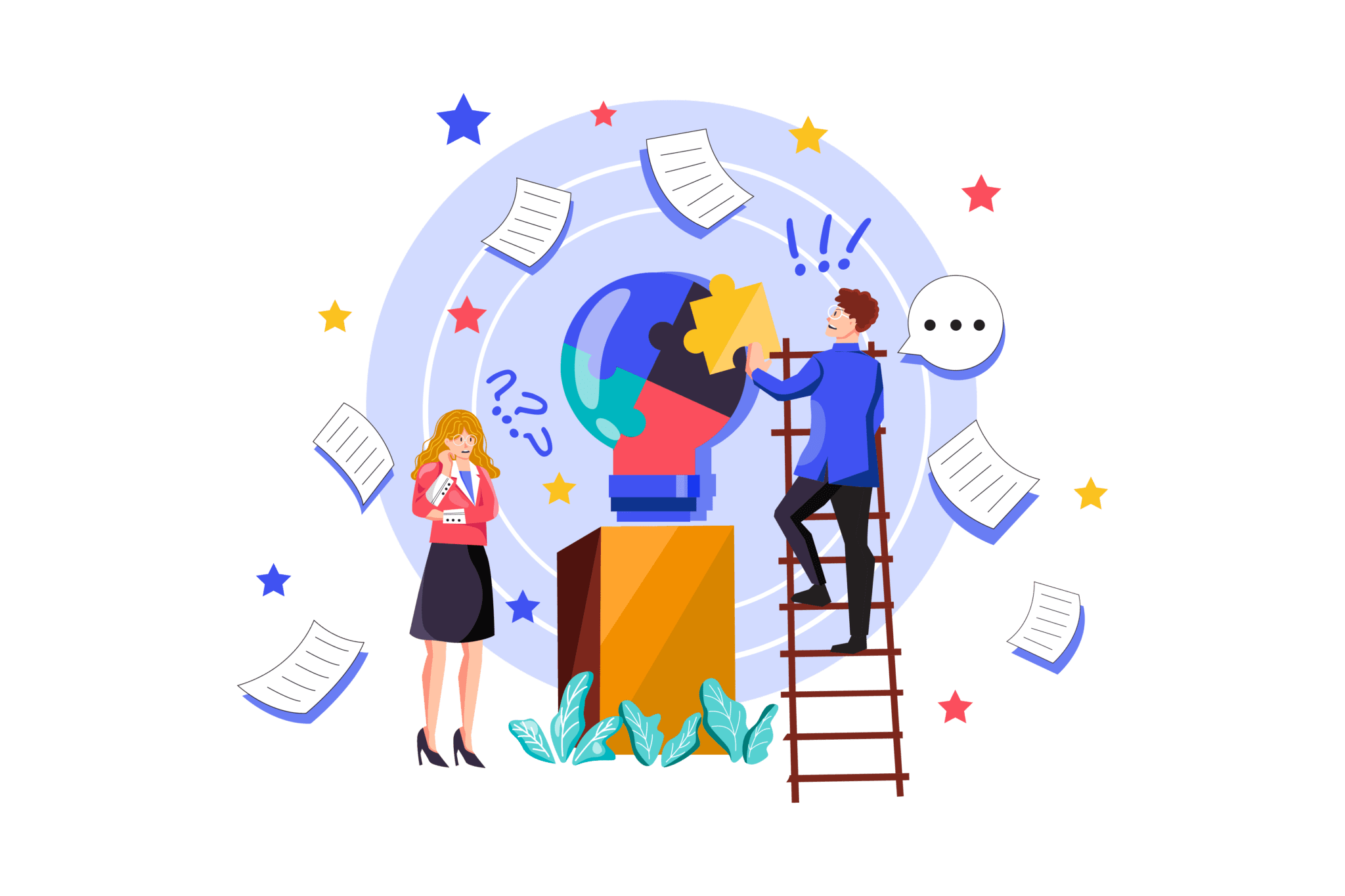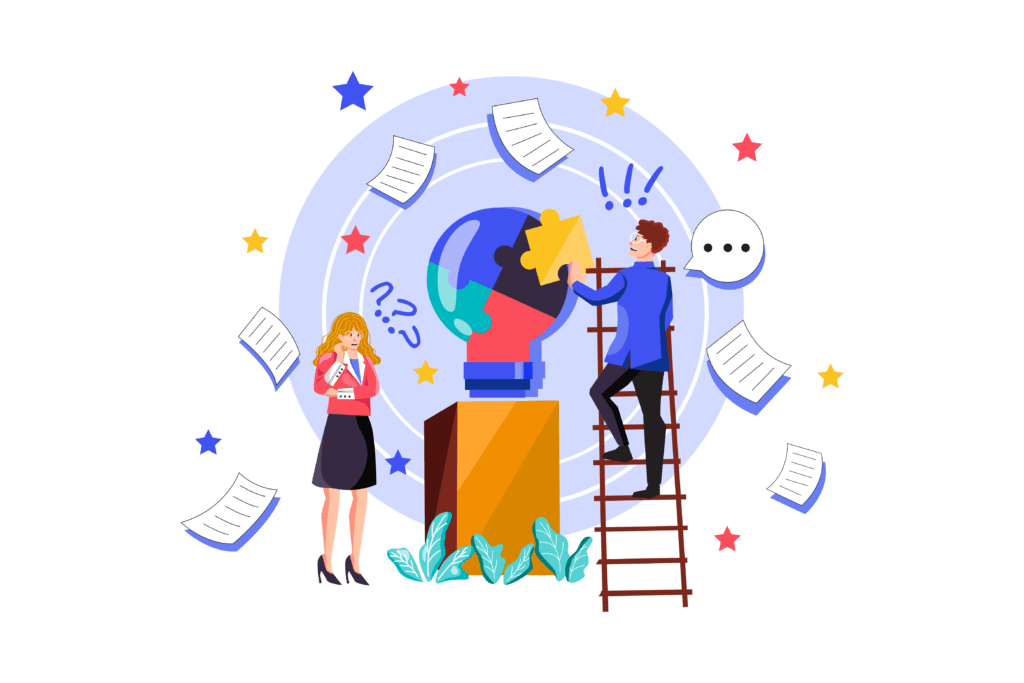 Proactive And Problem Solving