Compounding

for Providers
We are the bridge between your patient's office visit and their wellness at home.
You have trusted us with your patients for 15 years and we continue to do that for the years to come.
Our goal is to be the trusted and caring drugstore you choose for your patients to go for their prescriptions. As well as we want to build a harmonious working relationship with you so that we can successfully create your patient's prescriptions according to their specific health needs.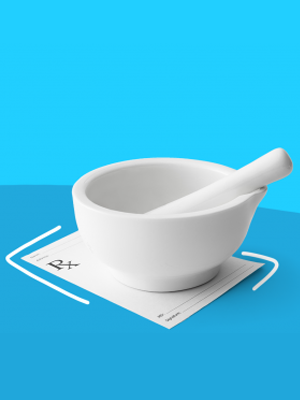 We are experts in compounding. Our Pharmacists devote their time and energy to making a wide range of formulations that you deem is fit for your patient. Here in HCP, we communicate with you to ensure that your patients obtain the proper and most accurate medication according to their specific health needs.
HCP only requires a valid patient-specific prescription from your clinics or medical offices to be compounded and dispensed for their convenience.
Durable Medical Equipment is a device that helps people complete the daily activities of your patients. Here in HCP, we offer a large-scale variety of medical equipment and supplies, but not limited to:
Canes and walkers – Equipment to assist in walking and standing
Benches as bathroom equipment
Back support belts, compression stockings and other orthopedic supplies
Nebulizers, Oxygen and many more
If your patients are in need of any medical equipment and medical supplies, or if you have questions, ask our staff member today. It will be our pleasure to help you get what you need.
We also accept Medicare and other Insurance plans.
We have a wide range of over-the-counter and prescription drug medicines, cosmetics and household products as well as medicines for veterinary use. We assure you that all our products are of quality and that everything your patient need is available at HCP. As for the billing, we accept all major insurance providers.
Let HCP Pharmacy help to fill your prescription